Affordable car loans to suit your budget at the best term and rates.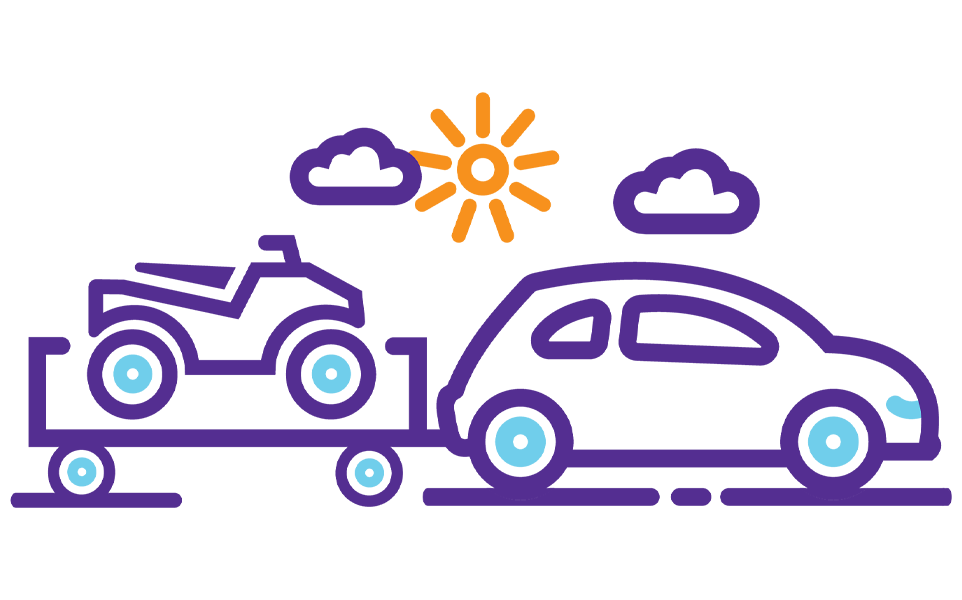 * These calculations are for reference purposes only. All figures are estimates only and are not guaranteed as accurate. Always consult a professional financial advisor.
We've got you.
Let's face it: Car dealers have a bad rap. We're here to fix that. We care about your child's first car, your growing family, or your new job. You will always get the best price based on fair market value. When it comes time to buy, we'll work with you to find the best solution for financing.

 


Get pre-approved from anywhere.
From the couch or on the go, fill out our online financing form to
get pre-approved for your auto-loan.